2022
Valuation of the potential
The capacity of fruitful orchards is kept at the highest level, so Elit Fruct plantations have reached maturity and increased productivity to ensure the fulfilment of international orders for fruit supply for the most demanding customers.
2021
Extension of partnerships
The Company's participation in specialized international exhibitions contributes to the increase in the number of logistics, commercial partners and customers in the European Union, the CIS and Asia.
2021
2020
The largest cold store complex
Completion of the construction project together with market leaders in the field of design and construction of cold store systems with operational launch of the largest and modern cold store complex for fruits and vegetables from Moldova.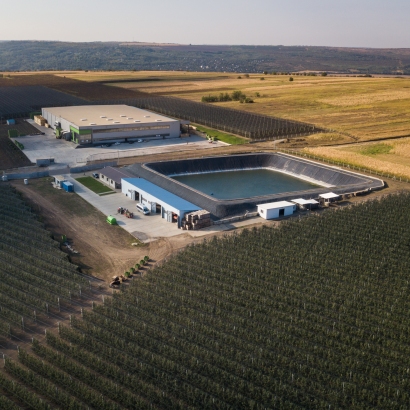 2019
Capacity building
Initiation of the project for the construction of the cold store complex with a high storage capacity of 250 tons, pre-cooling rooms, sorting and packaging areas and shipping room for international orders.
2019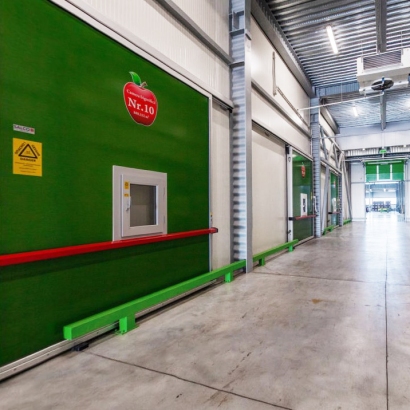 2018
Processing hall
Building specialized spaces for sorting and packing apples and fresh plums in close proximity to its orchards.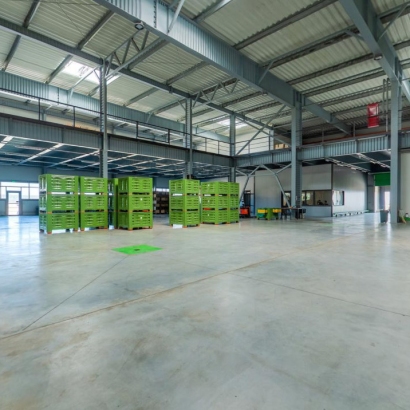 2017
Protection systems
Installation of plantation protection systems against heavy rains, hail, to reduce the danger to trees during disasters, and improve the conditions of uniform ripening to avoid sun burning of fruits.
2017
2016
Irrigation and fertilization
Building the water reservoir and installation of agricultural engineering networks and provision of nourishing substances for all varieties of fruit trees.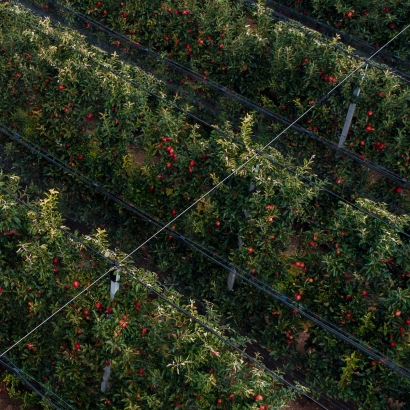 2015
Own plantations
Planting modern apple and plum orchards in the central area of ​​the Republic of Moldova, one of the most favourable regions for highly intensive agriculture, on an area of ​​70 hectares of fertile soil, in the rural area influenced by the proximity to the Nistru River.
2015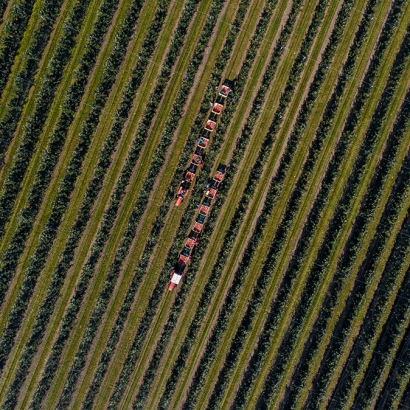 2013
International relations
Establishing partnerships and concluding international contracts for the supply of high-quality fruits produced by Moldova farmers to customers abroad.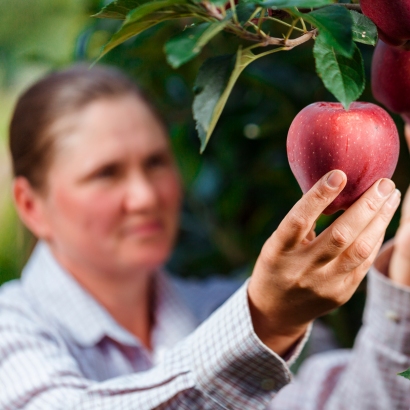 2011
Creation of the Company
Based on the experience and knowledge of agricultural trade, it was decided to establish the company Elit Fruct LLC to deal with taking over and fulfilling fresh fruit orders, with potential of international operation and subsequent development of its own agricultural production capacities.
2011