Elit Fruct – the largest fruit exporter in Moldova
We are Elit Fruct LLC, and we produce and export quality fruits that meet international standards. We always focus on technology, know-how and capitalize on fertile soils from Moldova so that our products are competitive in Europe, the CIS, ASIA and other regions of the world.
We are ready to offer the customers of Elite Fruit fresh fruits, from the Company's refrigerators from the harvesting period till the end of the selling season.
The food safety of the products grown and supplied by our Company is confirmed by GLOBAL G.A.P. certification, and product quality is constantly monitored by national and international studies according to the relevant rigorous requirements.
More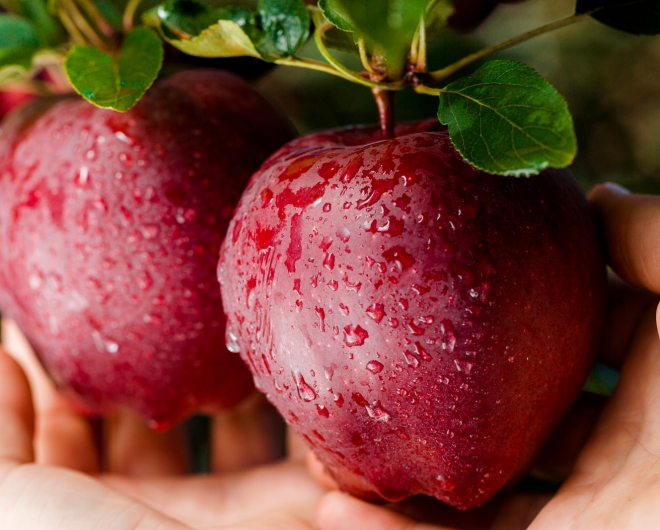 Elit Fruit – internationally reliable supplier
Long-lasting partnerships are a priority for our Company. To ensure the high export potential, Elit Fruct has developed all components of the production and customer service cycle. We take care of the planting of varieties with high taste and economic potential, we cultivate the fruit trees in optimal conditions, we harvest fruits with great caution, we keep the fruits in the most modern refrigeration rooms, we ensure their sorting and packaging according to the rigorous parameters specified by our customers and build logistics chains for international safe supplies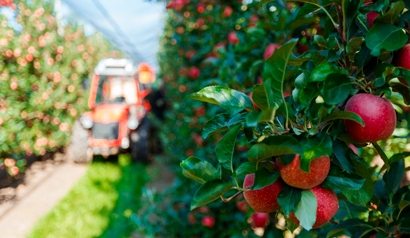 Our own large orchards
In 2015, we planted apple and plum varieties of high performance with special food features on over 70 fruitful hectares in the central area of the Republic of Moldova. Super-intensive orchard cultivation technologies managed by professional farmers guarantee our export capacity of fruits in volumes required according to the attractive parameters for national retail chains.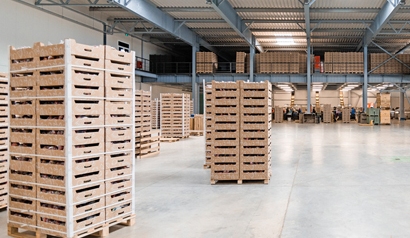 Excellent storage conditions
Modern cold store rooms allow us to store up to 6,000 tons of own fruits in the best conditions and choose from certified partners best quality products at the time of harvesting, store them by the end of the annual marketing cycle in high safety and continuous monitoring conditions, with minimum impact on their quality.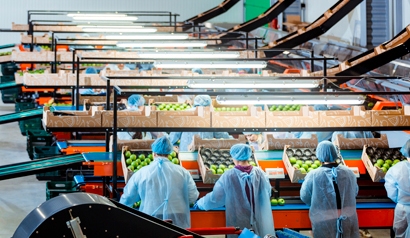 Sorting, packaging and supply
Modern sorting and packing lines available in immediate proximity to the fruit storage area increase our ability to quickly process orders. The computerized system automatically eliminates damaged fruits by minimizing the risk of human errors and hidden defects, and specialized equipment allows us to wash fruits with maximum prudence without affecting their integrity.
Our products
Our Company constantly improves the conditions for growing fruits in its own orchards, while developing long-lasting relations with certified farmers from the Republic of Moldova able to supply the tastiest fruits selected by our specialists